We invest in education
We all get to choose our educational paths and gain certificates in areas that attract us. We go to trainings, language courses and technology meetups and conferences in the Czech Republic and abroad.
We're at the forefront of trends
We enjoy seeing the results of our work. We've been developing in Java for a long time, but we're moving more and more toward leading cloud technologies like Salesforce and OutSystems. We believe these lead the way in modern software development.
New technologies and excellent projects
We work for diverse clients in the Czech Republic and abroad with agile and classical management methodologies. SnowMirror, our smart data replicator, is used by more than 100 top companies worldwide.
Life isn't just work
We hold company breakfasts, have Nerf shootouts and arrange other team building events that'll keep you entertained. On weekends you can use family passes to the Prague Zoo or Plzen's Techmania Science Center.
We know how to plan a day
We all need to reconcile the work day with personal life. At AW Solutions, flexible hours and home office hours aren't just for people with families.
We have the usual benefits too
Insurance contributions, MultiSport cards, a cafeteria and meal tickets – we've got everything that goes along with being a good employer. And of course there are 5 weeks of paid vacation and sick days.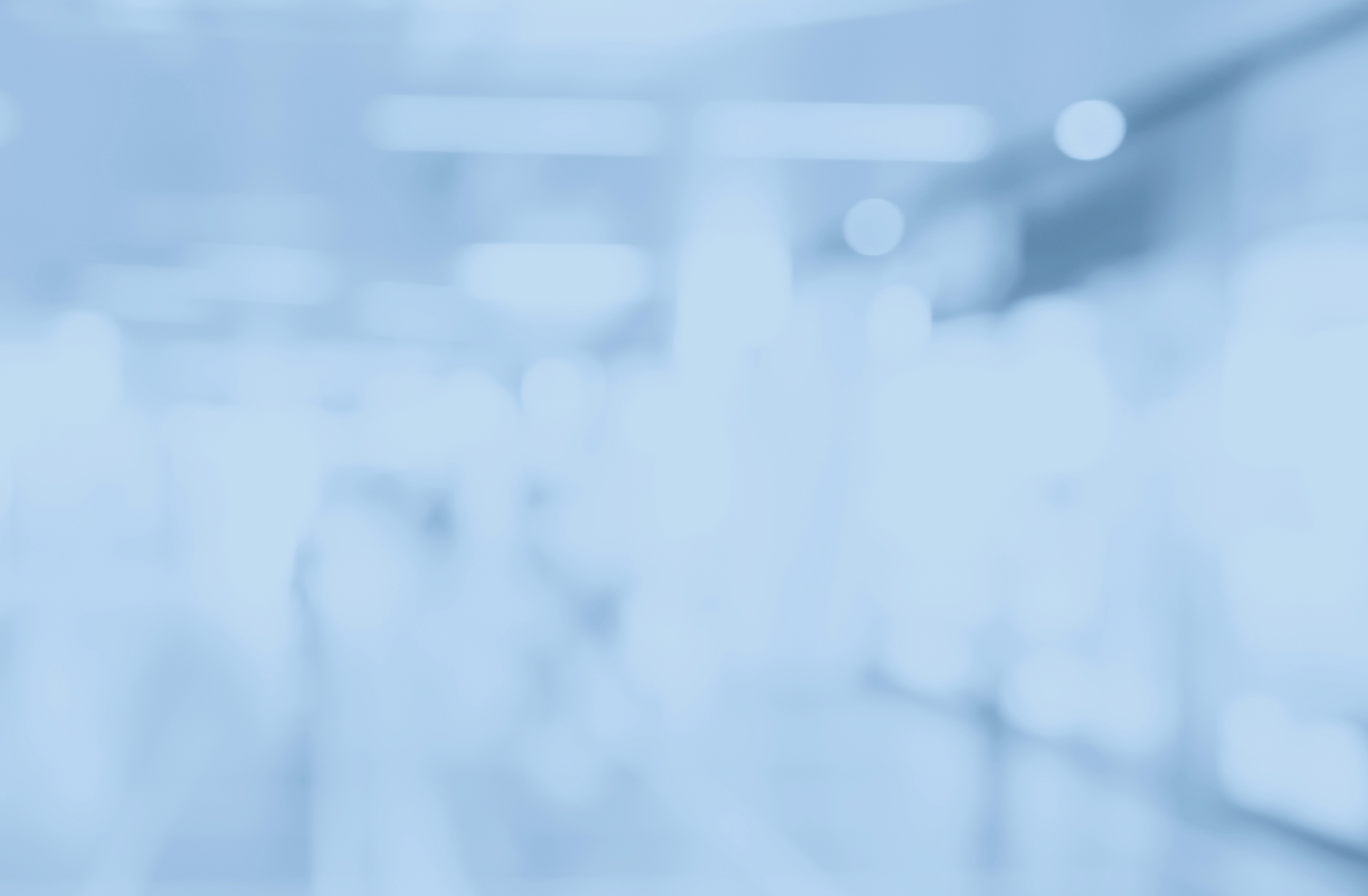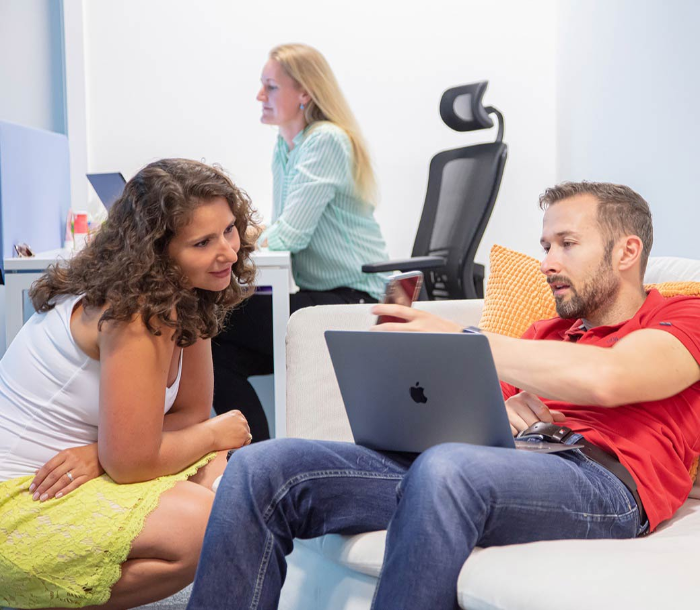 AW Solutions is not just a company, but a place where...
… clients and colleagues are more than just processes and regulations,

… we get to use and develop the best in

us,

… we're constantly improving,

… we inspire and learn from each other,

… the doors to team leaders and the owners are always open,

… we're interested in each other both professionally and as people,

… there's a good vibe and where we look forward to being.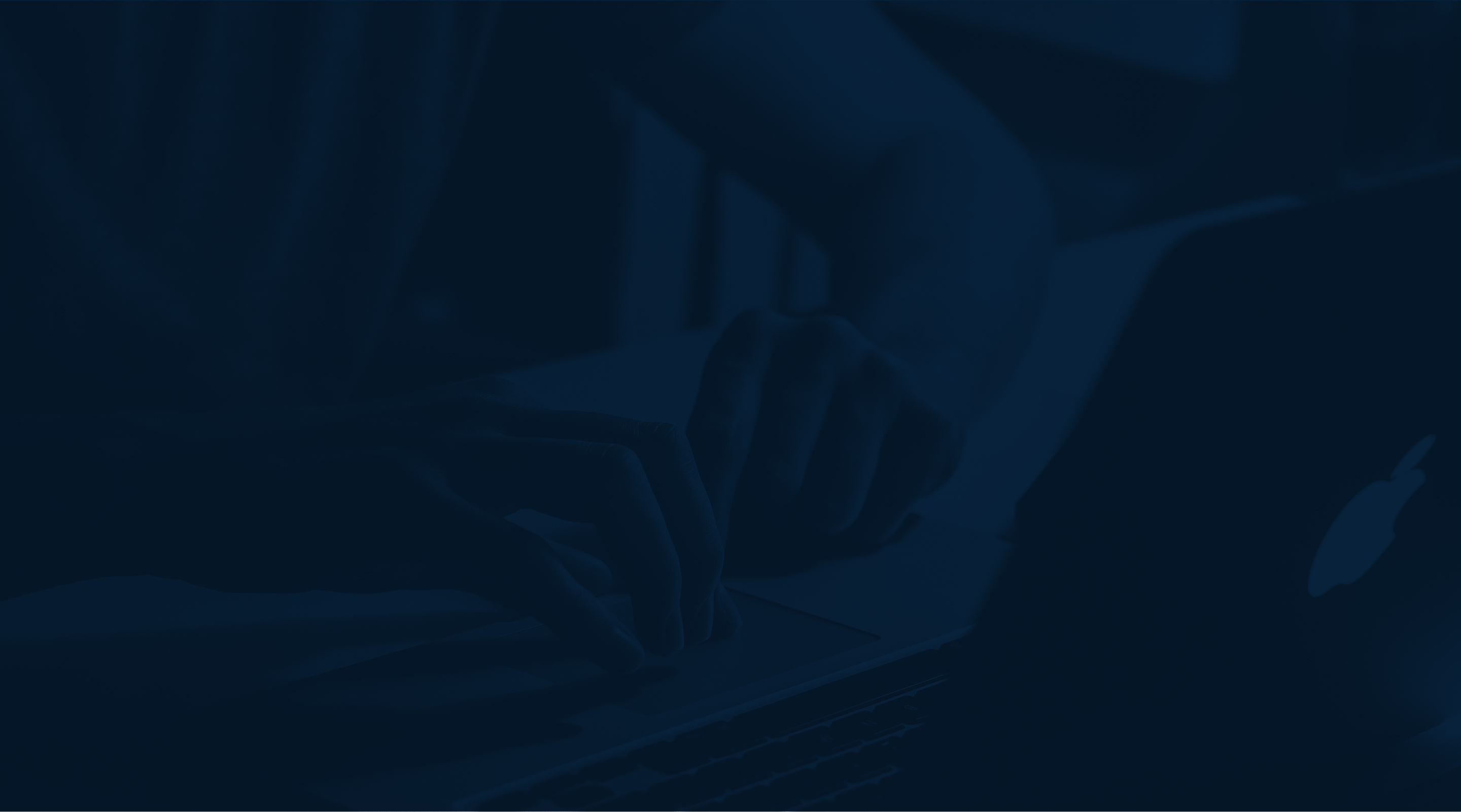 "We believe software can serve society even better than it does today."
Jan Svatoš, Director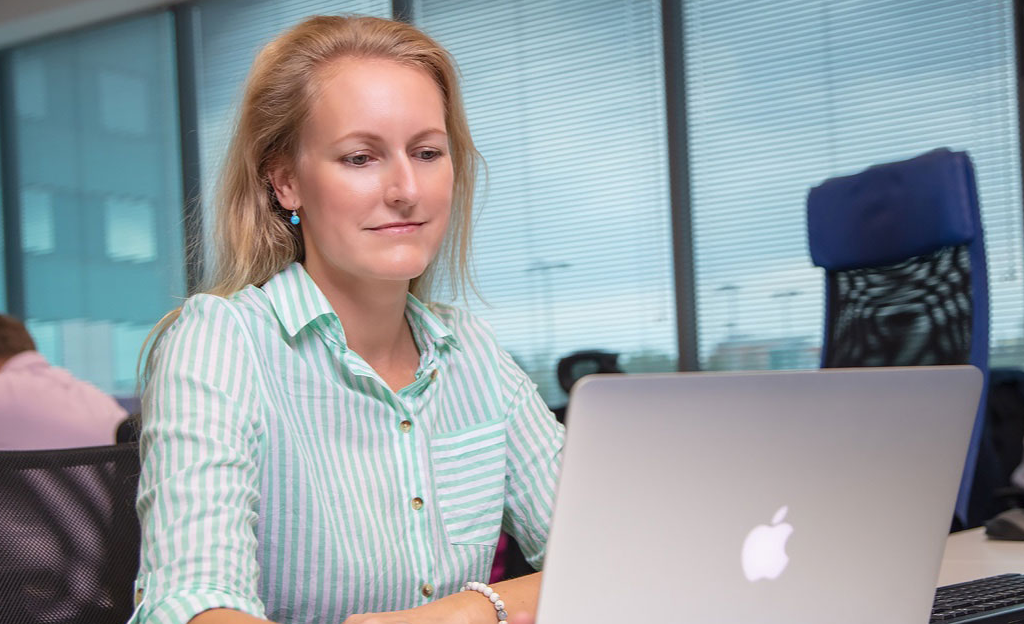 Interested?
Join our team
Right now we're looking for talented people who want to grow with us as we go to the forefront of trends. Join us!
Available positions
Talent program